SameDay Windshield Replacement (888) 377-1653
Welcome to SameDay Windshield Replacement founded in Austin, TX, we serve customers throughout the state of Texas. SameDay Windshield Replacement locally owned glass installer in the cities and towns we serve. Our Customer Testimonials will assure you our Employees and Installers provide old fashioned service and quality workmanship.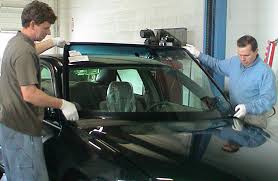 At SameDay Windshield Replacement we are committed to helping you find safe, economical, and quick solutions to your automotive glass needs. We would be honored if you would select us to:
We Do It Right The First Time
Replace a cracked windshield or a broken door glass or broken back glass, whether it's in your car or truck.
Windshield Replacement;
Repair a rock chip in your vehicle;
File an insurance claim or give you a guaranteed low cash price for your broken glass;
Solve almost any auto glass problem you might have.
We hope you find the answers you are looking for here.